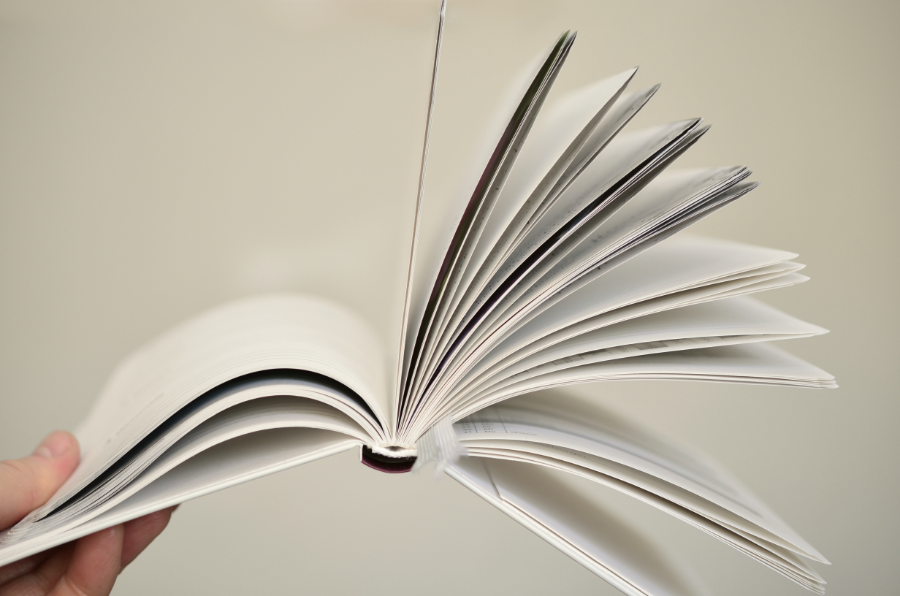 "Since I am a co-owner of the company, and will have a fiduciary responsibility if we become an ESOP, I wanted to know more about the process and roles. While I had read a number of books from the NCEO about ESOPs, I was motivated to know if I truly understood the process and my fiduciary roles. In our industry, training and testing to affirm knowledge is a requirement. Over a few evenings, I was able to take all 3 courses and found the information valuable, beyond the many books I read about ESOPs. For me, it was about benchmarking my knowledge, and affirming I have good comprehension of the several roles I had. I would recommend this course to people who are new to ESOPs or to those who are fiduciaries and need to meet compliance concerns."
– Co-Owner of a Registered Investment Advisory Firm investigating the
possibility of becoming an ESOP who passed all 3 courses.